book fun
water down a book cover
I always see those hashtags about changing movie titles on Twitter, and it had me thinking about young adult book titles and how to make them just a little less interesting. Seriously, this post has no point other than to amuse me--and hopefully you. If it goes over well, I'll do more, because clearly I just crack myself up.
Also it's an excuse to post about books I love/ will love.
this somewhat beastly thing
this monstrous thing
maybe your sidekick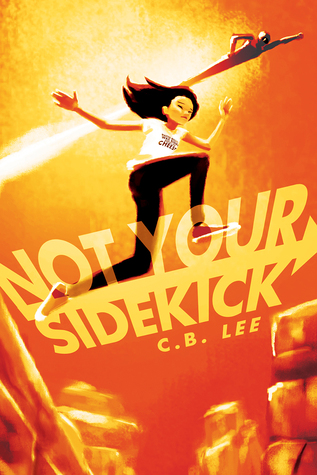 not your sidekick
one of us is fibbing
one of us is lying
11 hours
27 hours

tree of a hundred lanterns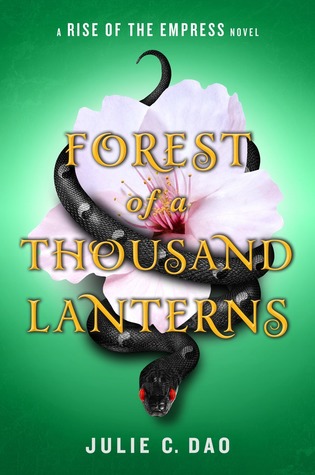 forest of a thousand lanterns

that probable victorian thing
that inevitable victorian thing
now i get up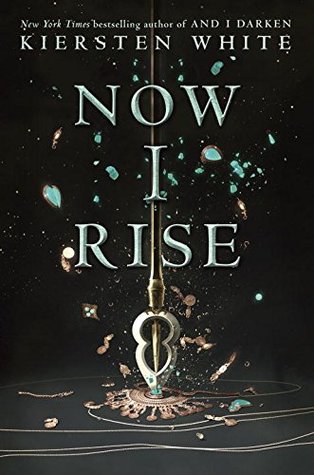 now i rise
still life with high winds
still life with tornadoes
small attractive stuff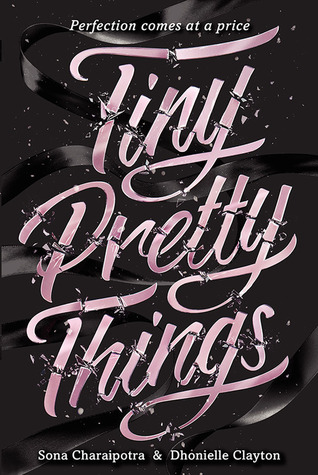 tiny pretty things
like a river pretty great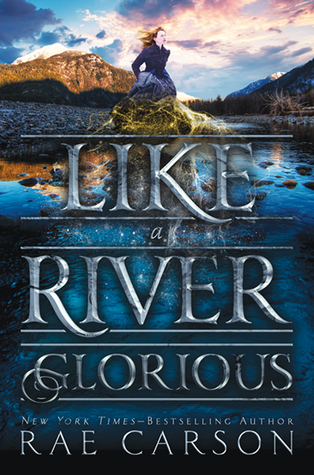 like a river glorious
usuallynotnight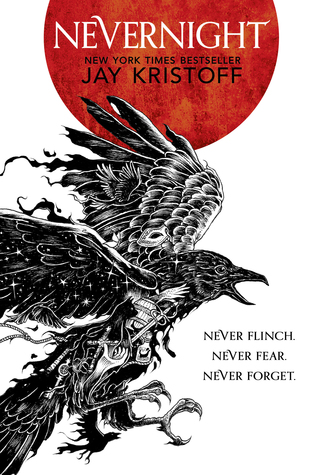 nevernight
* important to note this book has some problematic content related to maori culture
Now it's your turn! Water down a book title and post your version in the comments.