book fun
water down a book cover
I always see those hashtags about changing movie titles on Twitter, and it had me thinking about young adult book titles and how to make them just a little less interesting. Seriously, this post has no point other than to amuse me--and hopefully you. If it goes over well, I'll do more, because clearly I just crack myself up.
...I might be turning into my father.
moderately unusual the dreamer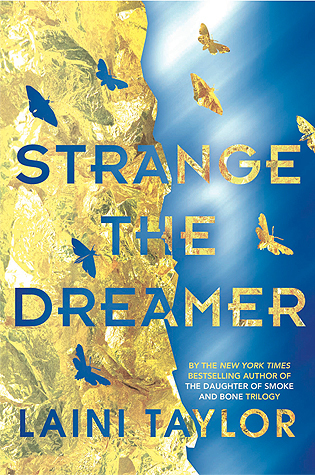 strange the dreamer
wound all happies
kill all happies
letters to the misplaced
letters to the lost
empress of ten skies
empress of a thousand skies

disobey the stars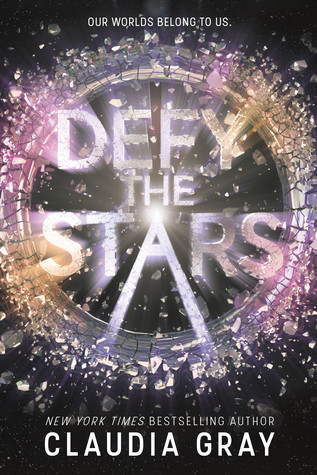 defy the stars

breezewitch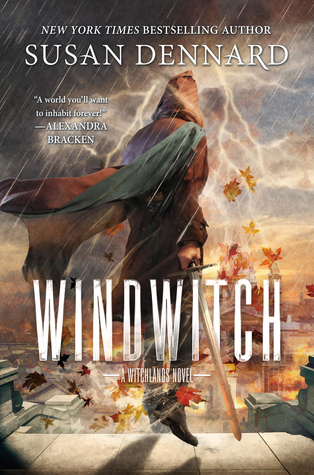 windwitch
a shadow alight and slightly warm
a shadow bright and burning
and i dim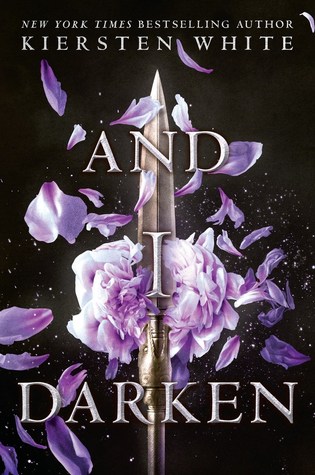 and i darken
the dream shoplifters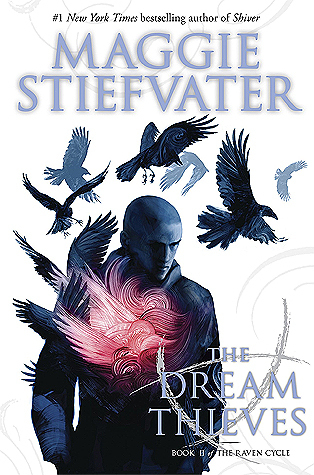 the dream thieves
when we ran into each other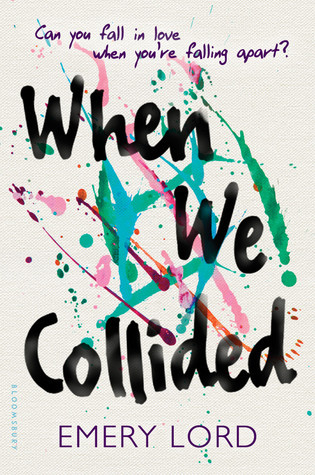 when we collided
this pouting light
this raging light
Now it's your turn! Water down a book title and post your version in the comments.