TO BE ANNOUNCED
Upcoming Giveaways
I usually try to do a big giveaway per month, plus smaller ones from various awesome authors, so keep stopping by!

TO BE ANNOUNCED
Off-Site Giveaways
Hosted by other awesome bloggers!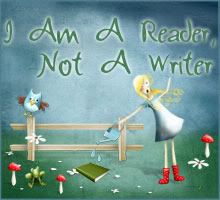 Best giveaway hops ever! Always going on!
May 8th, 2012
April 20th, 2012
March 24th, 2012
March 7th, 2012
December 1 - 21, 2012
End of Days Giveaway
A giveaway in honor of our impending doom.
December 22 - 31, 2012
2012 YA Release Giveaway
In case the apocalypse doesn't come, one 2012 release of your choice!
March 6th, 2013
The Faith and Fate of David Ghent Tour w/ Giveaway
April 11th - 17th, 2013
No Strings Attached Giveaway Hop
Others will be added.
- Giveaways of physical objects are currently only open to U.S. residents.
- Giveaways are open to those 18 or older, or those 13 - 17 with parental consent.
- Prizes will be sent out within a week after giveaway completion, unless otherwise noted.
- Prizes will be announced to winners via blog and e-mail.
- I am not responsible for prizes lost in mail or sent by a third party.
- I reserve the right to change contest end dates.
- I reserve the right to delete entries that don't meet entry requirements.